— RYMAR SPORT FLOOR WINS EVERY TIME —
RUBBER FLOORING THAT'S TOUGH
COLOUR BLAST
Our Colour Blast line is a colour-rich option blended with a small amount (5%) of black recycled rubber. Use it for accents and borders—or entire floors—and get an energizing blast of colour.
CROSS TRAINING
Cross Training colours blend two or more accent colours with black. Some popular mixes are shown here. For other blends, try our Colour Builder mixing tool and design your own!
ISOMETRICS
Isometrics colours are a great choice for adding a low-intensity hit of colour to the fitness area. Isometrics colours can also be made in 25%-95% colour blend. Preview other colour blends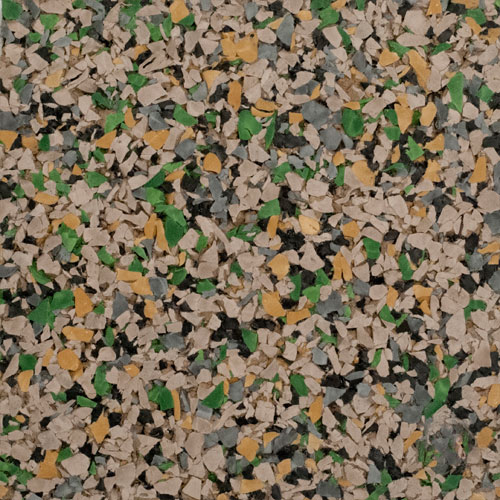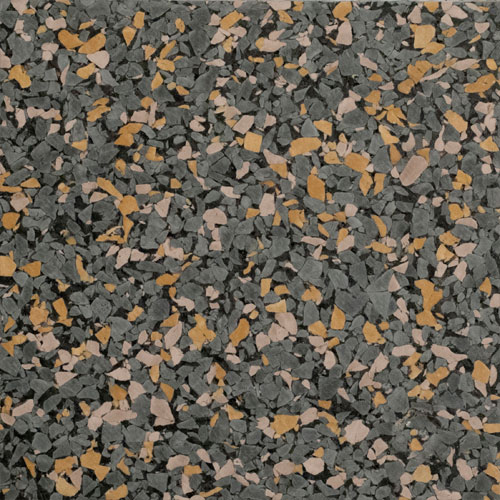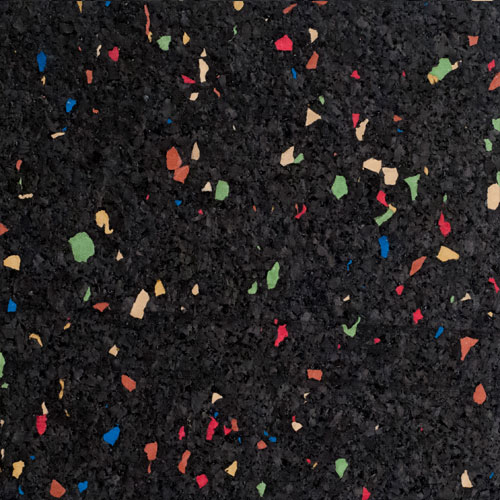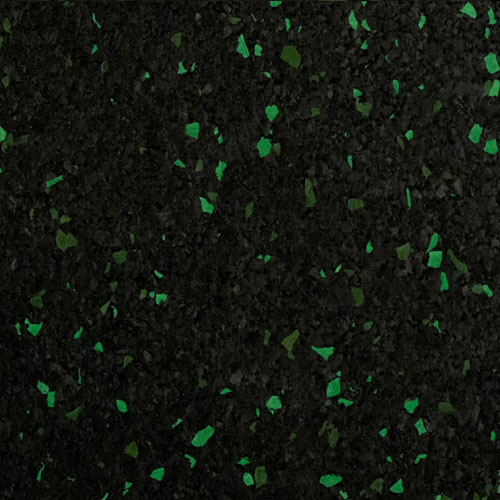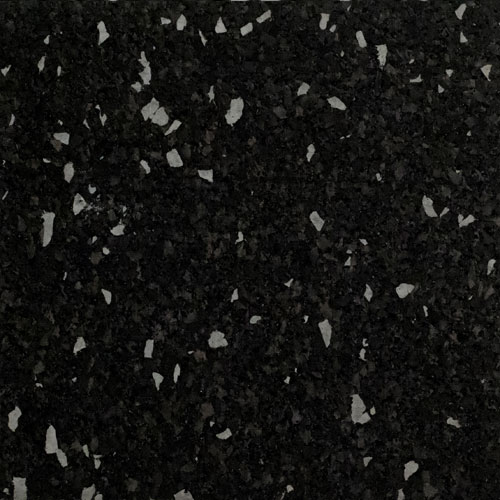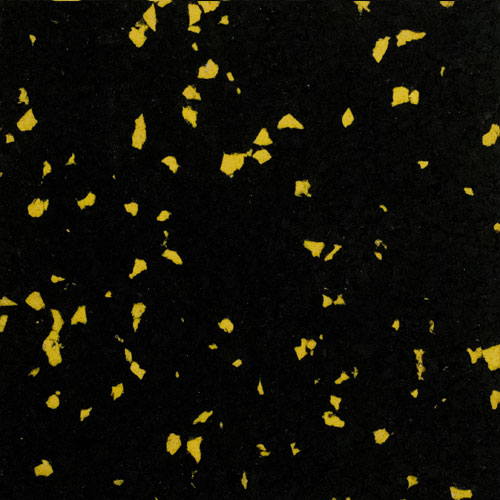 ABOUT RYMAR RUBBER FLOORING
You need a long-lasting floor that will take tons of traffic and look great for years — Rymar Sport Floor wins every time. Rymar Sport Floor thrives in tough, high-traffic environments. Available in roll and interlocking tile, Rymar Sport Floor's unique beveled-edge construction means virtually no gapping, resulting in a smooth, seamless surface.
Benefits of Rymar Sport Floor
WE SHIP ACROSS CANADA!
Durable
Hygienic
Easy to install and maintain
Cost-effective and long-lasting
Shock and sound absorbent
Unique design makes for a seamless floor surface
Excellent traction, even when wet
Safe for indoor and outdoor use
MAS Certified Green®
Mold and mildew resistant
Multiple colours; custom colour and logos available
Premium Recycled Rubber
5 year, normal wear warranty
Applications
Gyms
Fitness Studios
Locker rooms
Ice rinks
Golf course facilities
Weight rooms
Daycare facilities
High-traffic public areas
Basements
Decks & Patios
Equestrian facilities
Roof walkways
Warehouses
Production lines
VISIT OUR DISTRIBUTION WAREHOUSE ARMOURRUBBER.CA FOR MORE DETAILS!
RYMAR SUGGESTED PRODUCTS
— VIEW MORE GREAT PRODUCTS BELOW —